Our team is here to help you. Our goal is to meet your needs as it pertains to the health and well-being of their pet. Our clients' pets are members of their family, and expect the same quality healthcare as they would for any other member of their family.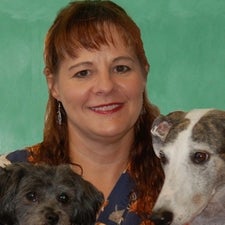 Dr. Karen Michalski Owner/Veterinarian
Dr. Michalski is a native of the Sterling Heights area. She chose to open Serenity Animal Hospital in order to provide the best veterinary care available. She is constantly learning and attending continuing education courses all over the world. She is very active in her church and in numerous animal rescue associations, including Serenity Animal Adoptions. She is an avid gardener & can often be found working on the grounds of Serenity. She is the founder and owner of Serenity Animal Hospital. She is a 1987 M.S.U. graduate, Greyhound Medical Care Specialist, Passionate about Animal Rescue, owns and is loved by many dogs, cats & other critters
Member of Michigan Veterinary Medical Association, Southeastern Michigan Veterinary Medical Association & the American Veterinary Medical Association, as well as GreytVets Greyhound Veterinary Specialty Group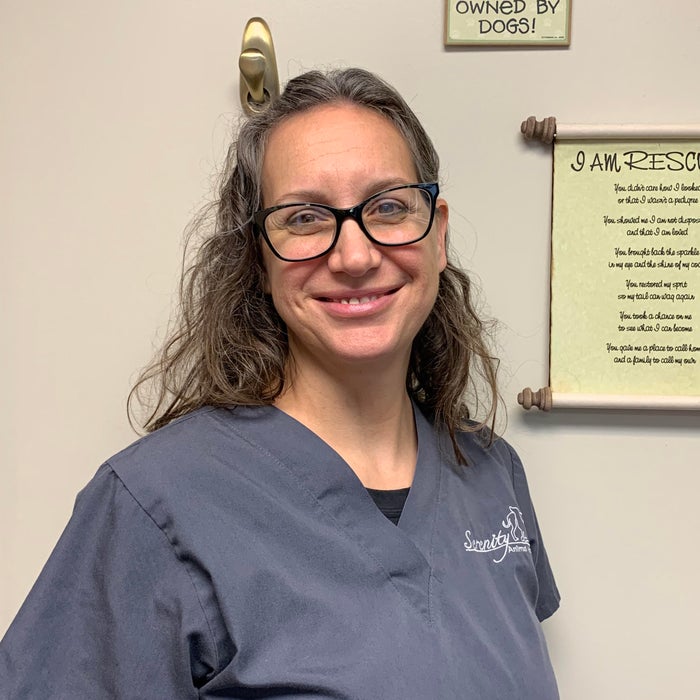 Dr. Julie Sherman Veterinarian
Dr. Sherman is a 1996 graduate of The Ohio State University. Her interests in veterinary medicine include diagnostics, dentistry, and senior pet care. She also represents Macomb County on the board of directors for the Michigan Veterinary Medical Association.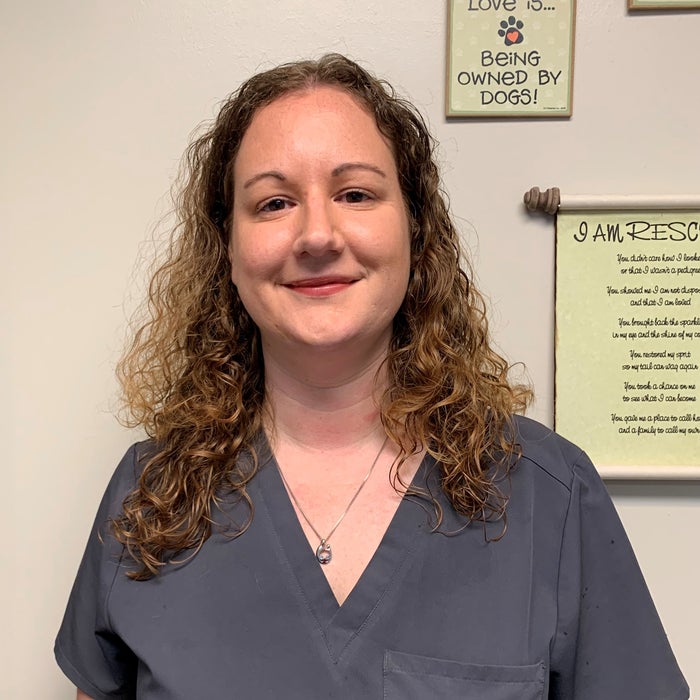 Dr. Michelle Meyer Veterinarian
Dr Michelle Meyer earned her DVM degree from Purdue University in 2007. She is a native to the area, having grown up in Sterling Heights, MI. She has special areas of interest including internal medicine, oncology, dermatology, and feline medicine. Dr. Meyer currently serves as president of two veterinary organizations (one national and one regional). She is president of the American Association of Feline Practitioners as well as president of the Southeastern Michigan Veterinary Medical Association. She is also a member of AVMA and MVMA. In her free time, she can be found running long distances (she's a former collegiate cross-country runner) and camping with her husband of 19 years. She has three bounding energetic boys, two Siamese cats, a saltwater reef tank, and a koi pond.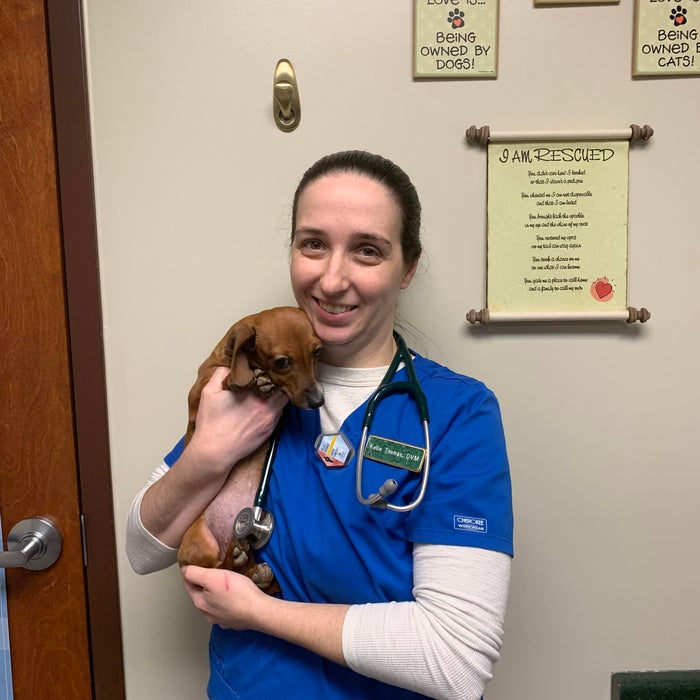 Dr. Kellie Thomas DVM
Dr. Thomas joined the staff of Serenity in 2013. She is a graduate of Michigan State University. Prior to graduating vet school, she worked at Serenity as a veterinary assistant. We were very excited to get her back once she graduated! When she is not at the clinic, she enjoys spending time with her husband and 3 children, traveling, and reading.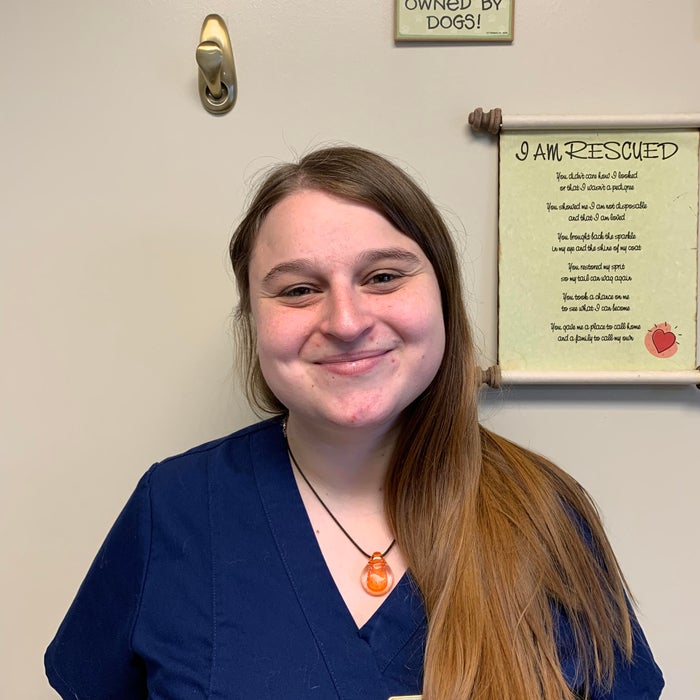 Dr. Nicole Cichon DVM
Dr. Cichon is a recent graduate of Michigan State University (Go Green!). She joined the Serenity team in May 2019. Her compassionate friendly demeanor is refreshing. Dr. Cichon has an interest in canine kidney disease and enjoys continuing to hone her surgical skills. When she is not at Serenity she enjoys playing video games, reading novels from the author Chuck Palahniuk and spending time with her family and 2 dogs (Keanu and Sparrow).